Go Back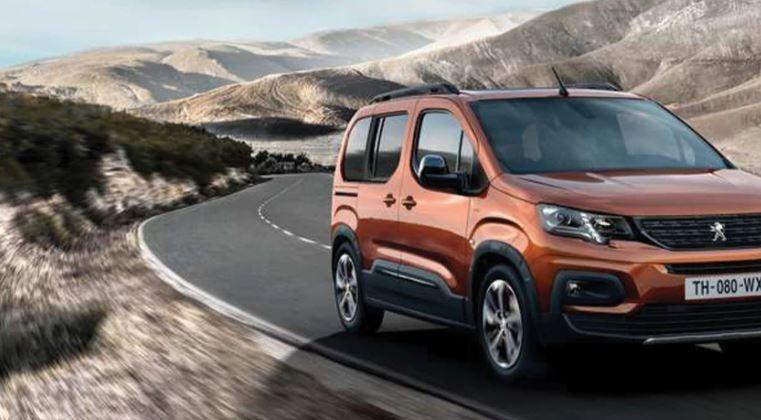 Large wheelchair accessible vehicles
If you have a large family or you take a lot of trips around the country, you could benefit from a large wheelchair accessible vehicle (WAV), which has more cabin space and additional seats.
In the instance where will just be the wheelchair user and one additional passenger (or driver), you can probably benefit from a compact wheelchair accessible vehicle such as the Peugeot Partner or the Volkswagen Caddy.
However, if you want to travel as a family or need space for luggage, then it might be time to consider a large wheelchair accessible vehicle.
That being said, there are some considerations to make before deciding you need a larger WAV. A larger vehicle will of course take up more room, whether the car is parked on a driveway or not, as you will likely be using public car parks which sometimes have height barriers. As well as the height barriers, there's the width of the bays, especially in multi-storey car parks where the turning circle is much smaller.
Here at Wholesale Car Company, we have a range of large wheelchair accessible vehicles that can accommodate up to 7 people, which is much more economical than taking multiple vehicles on a trip.
Ford Tourneo Custom
The Ford Tourneo Custom is a van that has been conveniently converted into a wheelchair accessible vehicle, which is ideal for not only large families, but also nursing homes or private hire that need to transport multiple people at any one time.
The rear ramp makes accessing the vehicle safe and easy and the lowered floor created additional headroom for the occupants.
There is a 4 point seat securing and a dedicated seatbelt for the wheelchair user so there is no movement when travelling.
Seats: Up to 6 + wheelchair
Engine size: 2.0 litre
Volkswagen Caravelle
The Volkswagen Caravelle has a rear ramp which leads onto a lowered floor. Inside there's a 4 point securing keeping the wheelchair secure during the journey. Alongside this, you'll find a lap and diagonal seatbelt for additional security.
The interior has plenty of technology as standard, with an audio player, speakers, an information console and an instrument panel so you can see how your vehicle is performing.
There's also plenty of storage options as standard, including below seat storage and cup holders.
Seats: Up to 6 + wheelchair
Engine size: 2.0 litre
Peugeot Rifter
The Peugeot Rifter utilised a ramp which leads to a lowered floor. The electric winch makes accessing the vehicle easy and safe and the 4 point chair securing offers complete peace of mind when the wheelchair user is travelling in the vehicle.
The Rifter comes with a wide range of safety features, including parking distance sensors, side curtain airbaghs, Isofix preparation, lane departure warning and brake assist system.
There's a wide range of technology too, such as Bluetooth, an MP3 player and a multi-function display screen.
Seats: Up to 3 + wheelchair
Engine size: 1.5 litre
Volkswagen Caddy Maxi
The Volkswagen Caddy Maxi includes a rear ramp which leads to a lowered floor. Inside, there's a 4 point chair securing meaning the wheelchair user will be safe and secure inside the vehicle.
For complete convenience, there's remove boot opening, allowing you to keep your hands free to help the wheelchair users into the vehicle.
There's a wide range of storage options as standard, including cup holders, a storage box and below seat storage.
Seats: Up to 5 + wheelchair
Engine size: 2.0 litre
Large wheelchair accessible vehicle specifications
| | | | |
| --- | --- | --- | --- |
| Model (standard size) | Length | Width | Height |
| Ford Tourneo Custom | 4.9m | 1.9m | 1.9m |
| Volkswagen Caravelle | 4.9m | 1.9m | 2.0m |
| Peugeot Rifter | 4.4m | 1.8m | 1.8m |
| Volkswagen Caddy Maxi | 2.2m | 1.5m | 1.2m |
Latest News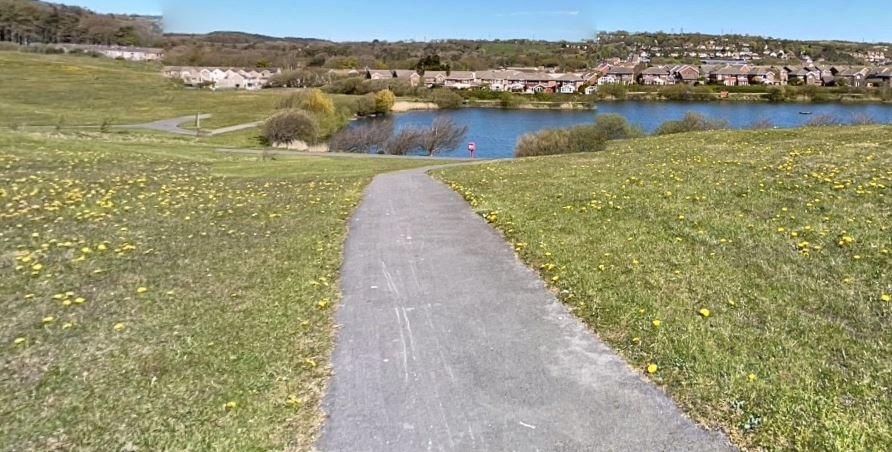 21-10-2021
If you are a wheelchair user, getting out and about in nature should not be…
Read more >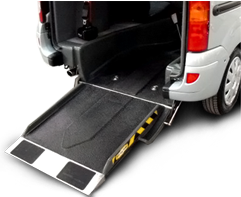 12-08-2021
When the time comes to look for a wheelchair accessible vehicle, either as a…
Read more >